Shira Sherbow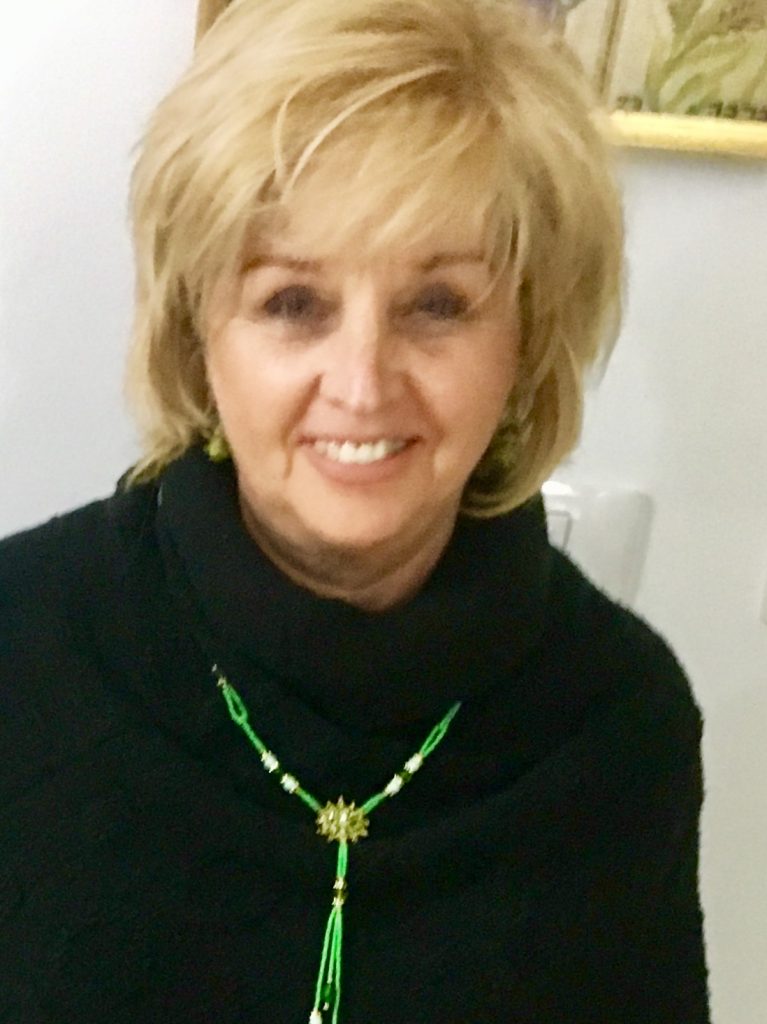 I was raised a Roman Catholic in Rome,New York, attended a Church of Christ College in Texas, then spent about 40 years in various Christian Denominations. I went to Non-Denominational, Charismatic, Pentecostal and Messianic meetings. Some of my closest friends were Mormons. I participated in the Home-Church movement for awhile and my six children all graduated from the Methodist College in Abilene.
When I was in my early fifties, I heard about a Jewish teacher named Paul Sherbow from Israel. He ran a radio program over the internet.
Learning the Bible from a Jewish perspective opened up a whole new world for me. It felt like I was coming home to something that had always been deep down inside of me. Paul was traveling to the USA twice a year at that time. I met him at a couple meetings when he came through Texas to give teachings and interviews. In 2013 we began talking long-distance. After talking for a few months we decided to get married. I moved with him to Israel in October 2013.
I told Paul one morning I wanted to become part of Israel, not just an Israeli citizen, but part of the ancient spiritual family of Israel. He told me "I'm right behind you". He was telling me that my decision could not be based on him.
In September, 2016 we relocated to an English-speaking Orthodox community in Tzfat. Both our lives began to transform.
On March 13, 2018, I had my mikvah and a few hours later we were married under the chuppah.
We changed as individuals and as a couple. We began our relationship as Paul and Sherry. Four and a half years later we transformed into Pesach and Shira.
Today we work together at Torah for the Nations. It seems we were "set-up" by HaShem to meet and to get married. Everything in our lives has led us to what we are presently involved in – teaching and meeting with folks who are drawn to Israel and the Jewish worldview.